Read about the latest prestigious awards and accolades received by Donnafugata wines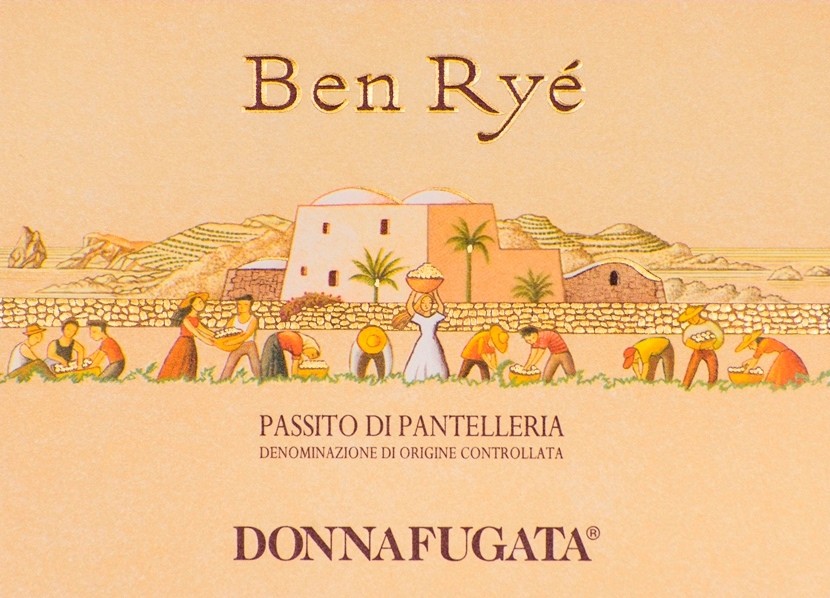 Ben Ryé 2017 Passito di Pantelleria DOC
Ben Ryé 2017, the Passito di Pantelleria has won the prestigious "Best Sweet Wine of Italy "- from Luca Maroni –  for the third consecutive year.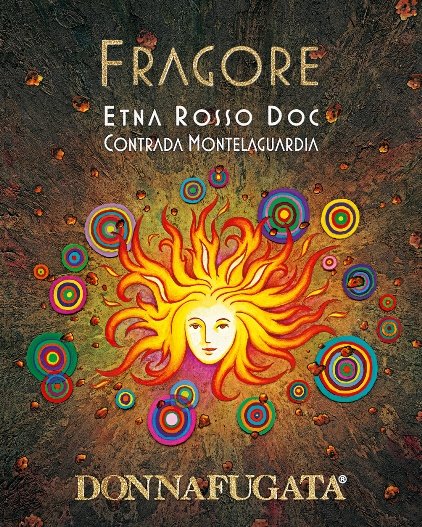 Fragore 2016 Etna Rosso DOC Contrada Montelaguardia
94/100 pts VINOUS –  "Luminous deep red. Knockout nose offers tangy red fruits, minerals and porcini complicated by Oriental spices and broom. Conveys an impression of superb concentration but also of nonpareil refinement, boasting the uncanny combination of tactile presence and deep luscious pristine red fruit, aromatic herb and stony flavors. A wine of great length and potential with a penetrating steely quality and with lots of fruit lurking in the background. This is the first vintage of Donnafugata's new top of the line Etna Rosso and it's a beauty. It undoubtedly helps that the grapes come from the Montelaguardia contrada, one of the lesser known but terroir-wise, one of the of the very best Etna contradas of all."


95/100 pts Falstaff –  "Leuchtendes, mitteldichtes Rubingranat. Eröffnet mit ansprechenden harzigen Noten, nach Zedernholz, dann nach Himbeeren und frischen Pflaumen, etwas Thymian. Saftig und rund im Ansatz, öffnet sich dann mit viel präsenter Beerenfrucht, feinmaschiges Tannin, salzig und lang".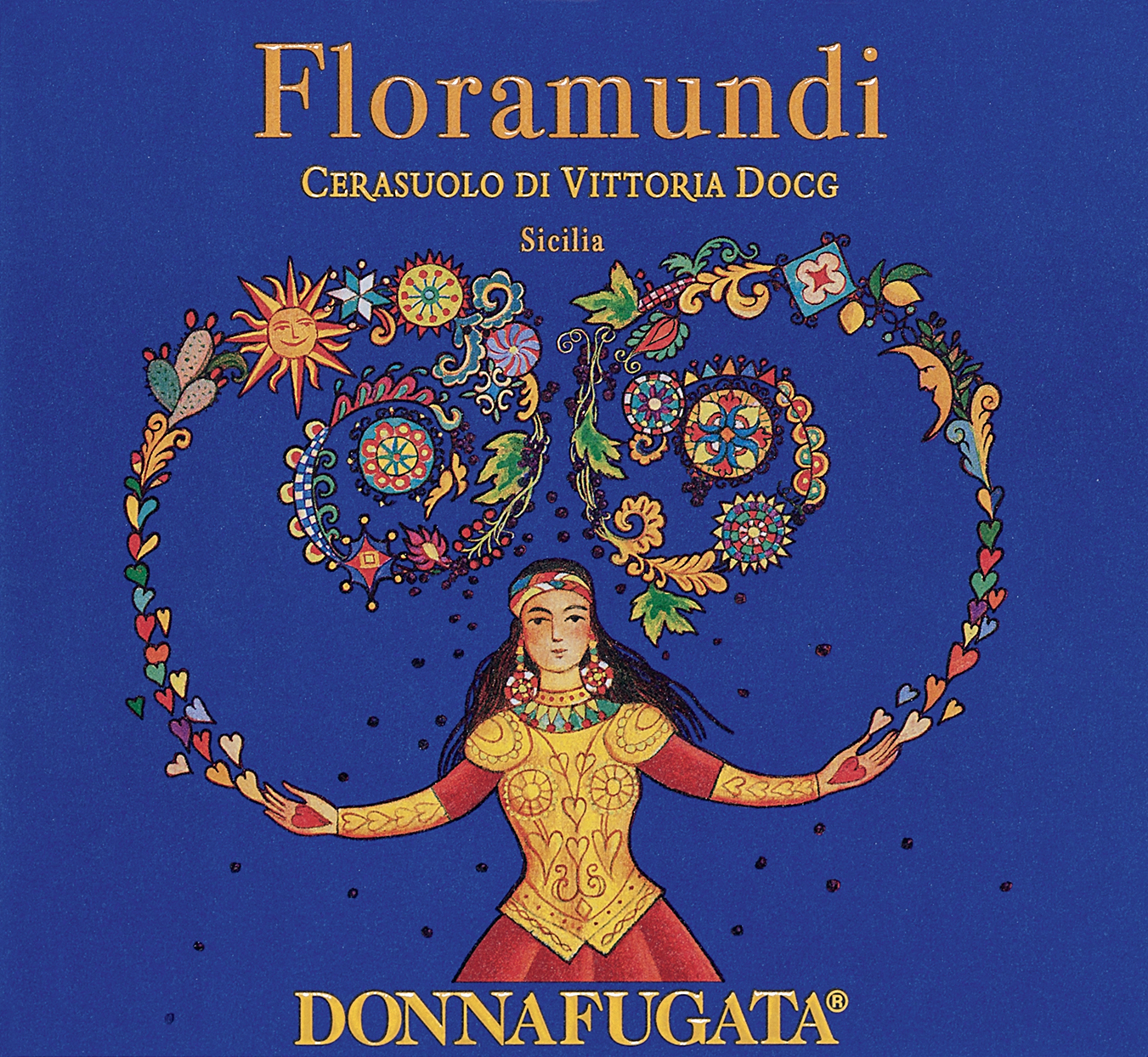 Floramundi 2017 Cerasuolo di Vittoria DOCG
90/100 Wine Enthusiast
91/100 Robert Parker Wine Advocate – "The pretty 2017 Cerasuolo di Vittoria Floramundi is a blend of Nero d'Avola and Frappato that shows a tight, luminous and snappy personality. This is a red wine to drink with snapper or shellfish. It opens to a medium ruby color and lean consistency with wild berry aromas, blueberry, wild rose and a playful touch of bitter almond. Some 89,000 bottles were made."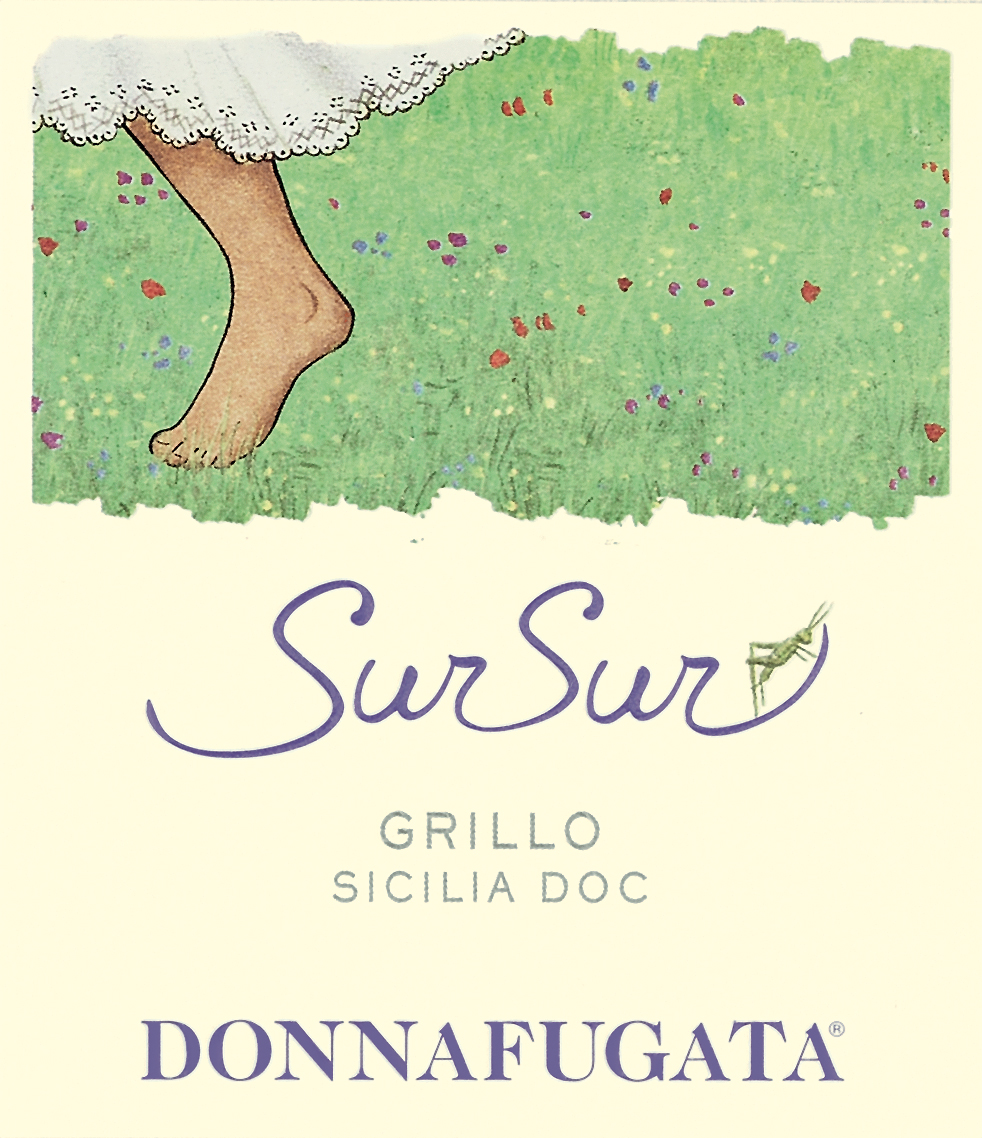 SurSur 2018 Sicilia DOC Grillo:
91/100 Wine Enthusiast's Top 100 – "Loaded with fragrance, flavor and finesse, this savory white pushes all the right buttons, starting with inviting aromas of tropical fruit, citrus and white spring flowers. The fresh, medium-bodied palate doles out honeydew, Meyer lemon and Mediterranean herb alongside crisp acidity and a hint of saline."