From 8th June, Sedara 2016 arrives in selected LCBO stores
Sedara 2016 is a pleasant red wine, with a Sicilian Soul. Made with Nero d'Avola grapes, along with Cabernet Sauvignon, Merlot, Syrah , Sedara offers a fruity and pleasantly spicy bouquet.
Perfect to be paired with lasagne, chicken cacciatora, BBQ and seared tuna, we suggest it also matched with Sicilian classic recipes as Caponata, Spaghetti with swordfish and stuffed Egglplant.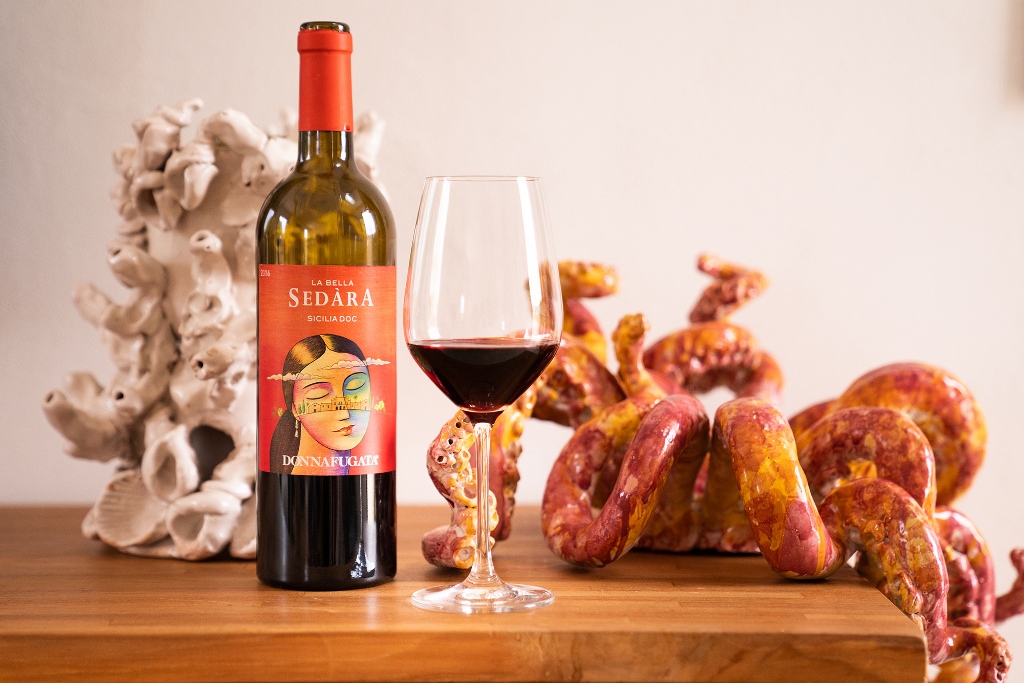 La Bella Sèdara Artistic label
Dedicated to the irresistible and ambitious Angelica Sedàra with green eyes, the fashinatig Claudia Cardinale, protagonist of the film "Il Gattopardo" (The Leopard) directed by Luchino Visconti. The label, also in the new version, refers to the Contessa Entellina winery.