Donnafugata introduces the new vintages: from the cru of Contessa Entellina to the Cerasuolo di Vittoria Docg.
Vigna di Gabri 2020 – Contessa Entellina Doc has a bright straw yellow color with reflections greenish. The bouquet is intense and complex, ranging from fruity hints of citrus and nectarine peaches to floral notes of acacia and pleasant nuances of aromatic herbs. On the palate it is fresh and enveloping with a pleasant savory finish that lengthens its persistence. A fine and elegant white, with an intriguing personality and destined for a surprising longevity.
"Vigna di Gabri" is not a fantasy name, because the wine bears the name of Gabriella Anca Rallo – founder of Donnafugata, with her husband Giacomo –  who originally wanted to create it and strongly believed in the full-flavored fragrance of Ansonica. A master-label that tells the link between Gabri and her Cru.
For further information read the technical sheet .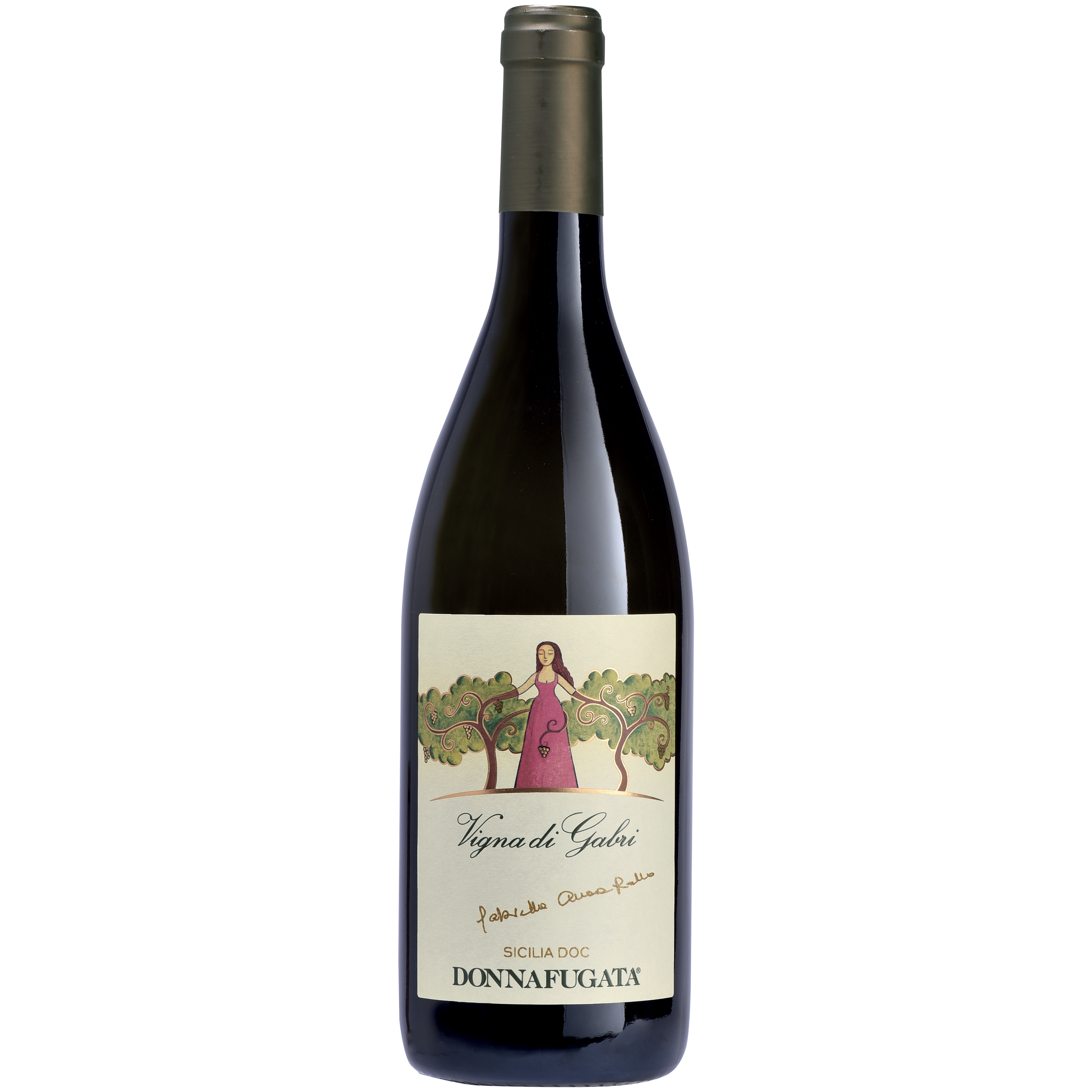 Find out more
Floramundi 2019 – Cerasuolo di Vittoria Docg, intense ruby color with bright purple reflections, offers intense fruity aromas, among which the notes of black cherry and blackberries stand out; the bouquet opens with delicate balsamic nuances of laurel and characteristic spicy notes of black pepper. The tasting is supported by freshness and softness that make it juicy and very pleasant to drink. The tannin is fine and well-integrated. Floramundi 2019 expresses the harmonious balance that Cerasuolo di Vittoria can reach.
Floramundi is a fantastic figure of a woman, it is a dialogue between two souls: the elegant and sophisticated one of Floral Liberty, of which Vittoria is rich in testimonies, and the fascinating and suggestive one of the tradition of the Pupi Siciliani (Sicilian Puppets). A dialogue between Nero d'Avola and Frappato to listen to with pleasure
For further information read the technical sheet.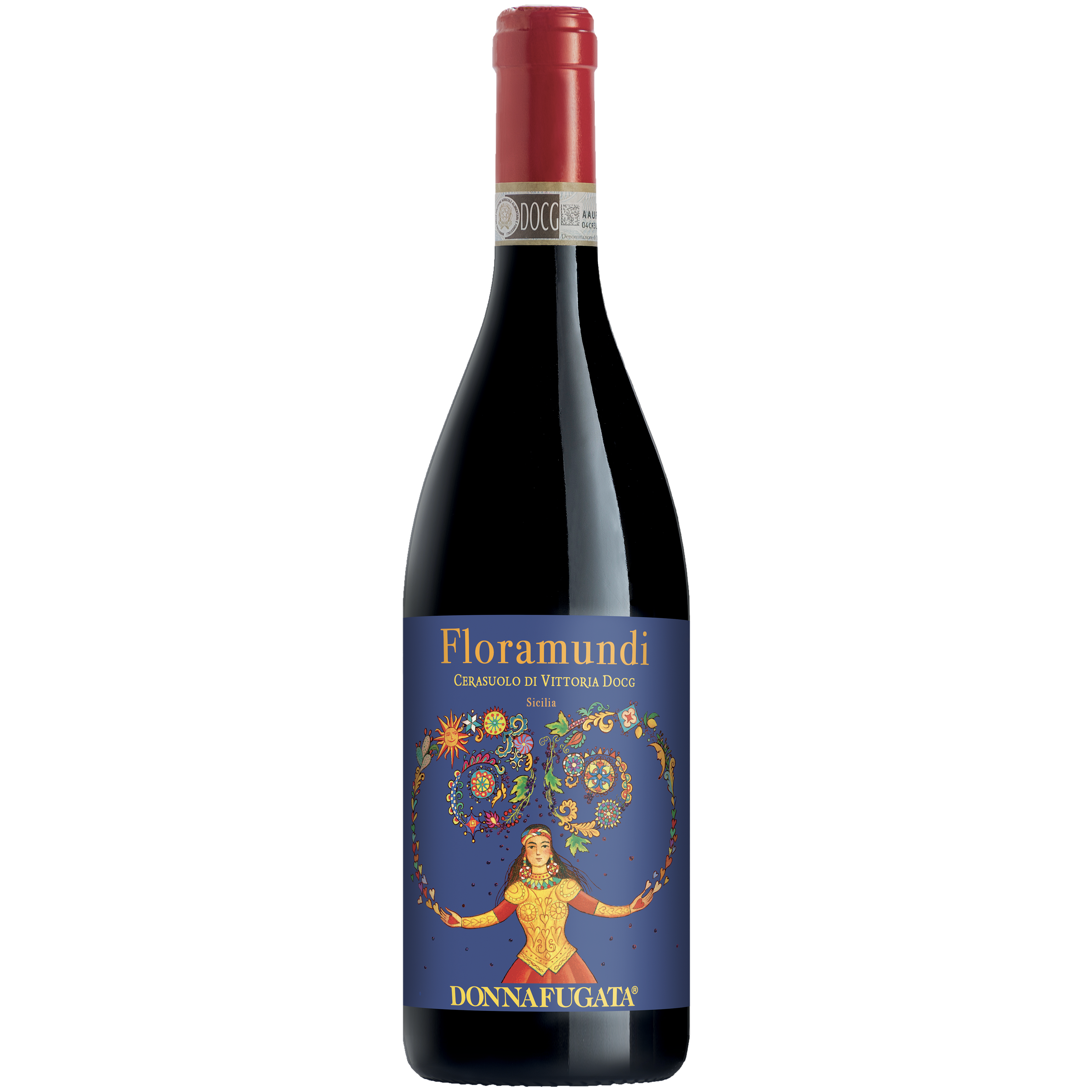 Find out more
Sherazade 2020 – Sicilia Doc With bright ruby red color with violet reflections,  presents a fruity bouquet with hints of plum and cherry flanked by delicate spicy notes (black pepper) and balsamic hints. On the palate the fruity notes return smoothly, a red of great softness and excellent freshness. The caressing tannin completes this fragrant and pleasant wine.
Sherazade, fascinating female protagonist of the Arabian Nights has a fruity flesh voice, wrapped in a spicy drape, that tells you the fairy tale of this masterpiece of Oriental literature. An intensely Mediterranean label in lush Donnafugata style that gives you an unforgettable tasting.
For further information read the technical sheet.