Tables laden and toasts at midnight.. but first the Donnafugata menu: here are our suggestions with tasty recipes and delicious combinations to make your festive moments unique.
FAVA BEAN FRITTERS with PRIO 2018 SICILIA DOC
It is known that fried food willingly pairs with bubbles. Therefore, for a perfect pairing with this delicious antipasto we  recommend Prio, the single variety Lucido (synonym of Catarratto).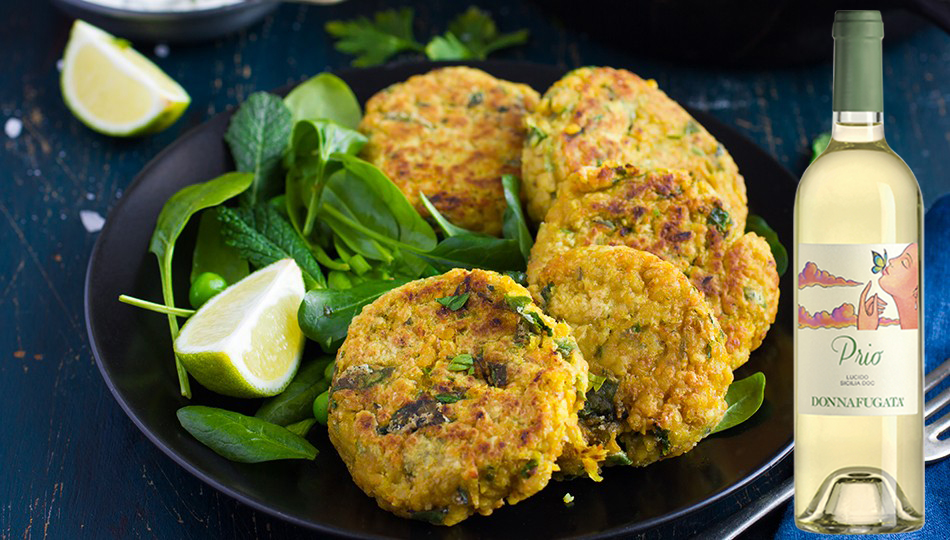 VITELLO TONNATO with VIGNA DI GABRI 2018 SICILIA DOC
An appetizing cold dish that willingly pairs both with. Vigna di Gabri, the cru with a pleasant savory finish,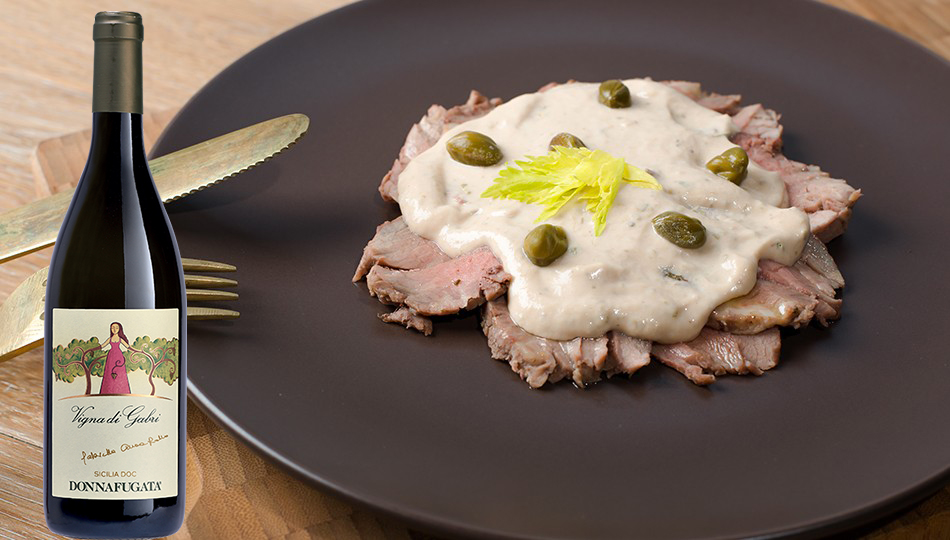 CAVATELLI WITH SAUSAGE AND FRESH TOMATO with FRAGORE 2016 ETNA ROSSO DOC CONTRADA MONTELAGUARDIA
A succulent first course, pair with red with volcanic elegance reds: Fragore, the Etna cru with marked minerality.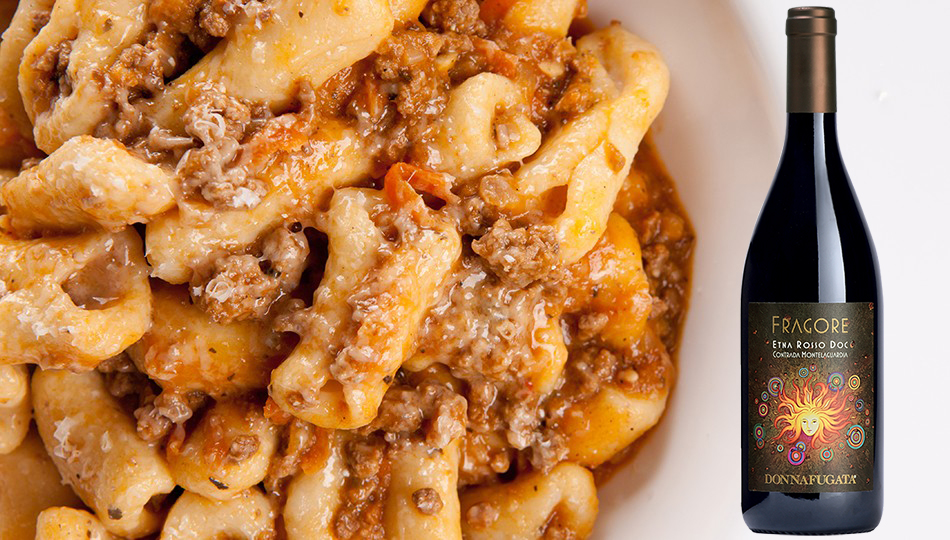 FILLET OF BEEF WITH PORCINI with MILLE E UNA NOTTE 2016 SICILIA DOC
A refined second course that requires red wines with important tannins for a perfect pairing. Mille e una Notte will definitely be the ideal wines for this dish.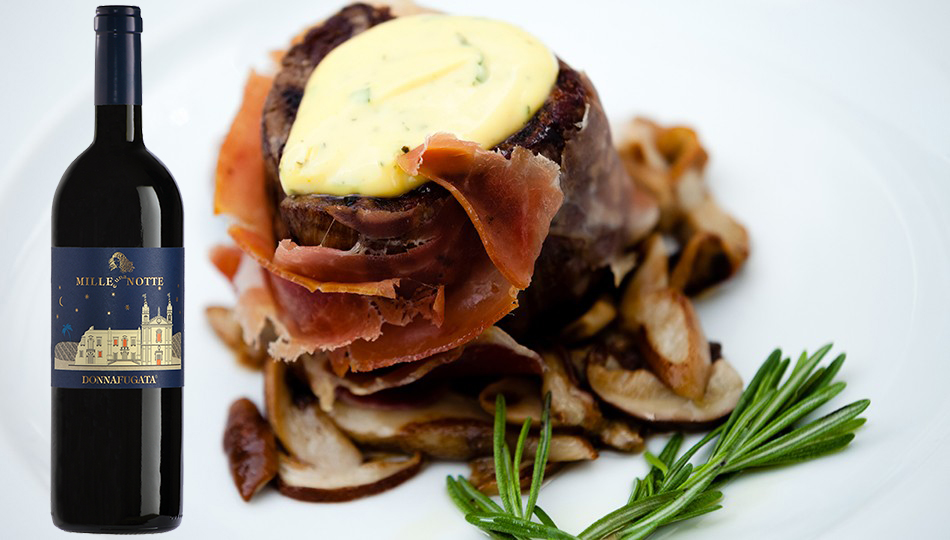 CHOCOLATE MUFFINS with BEN RYÉ 2017 PASSITO DI PANTELLERIA DOC
Chocolate lovers can enhance this dish with Ben Ryé, the Passito di Pantelleria, one of the most appreciated Italian sweet wines in the world.