Donnafugata presents the new vintages of the collections "Fresh and original" and "Versatile rich in character".
With the beginning of the year Donnafugata presents the new vintages of the 2019 harvest: a less productive vintage than in previous years, but one that has given rise to particularly fragrant white and rosé wines with an excellent acid structure.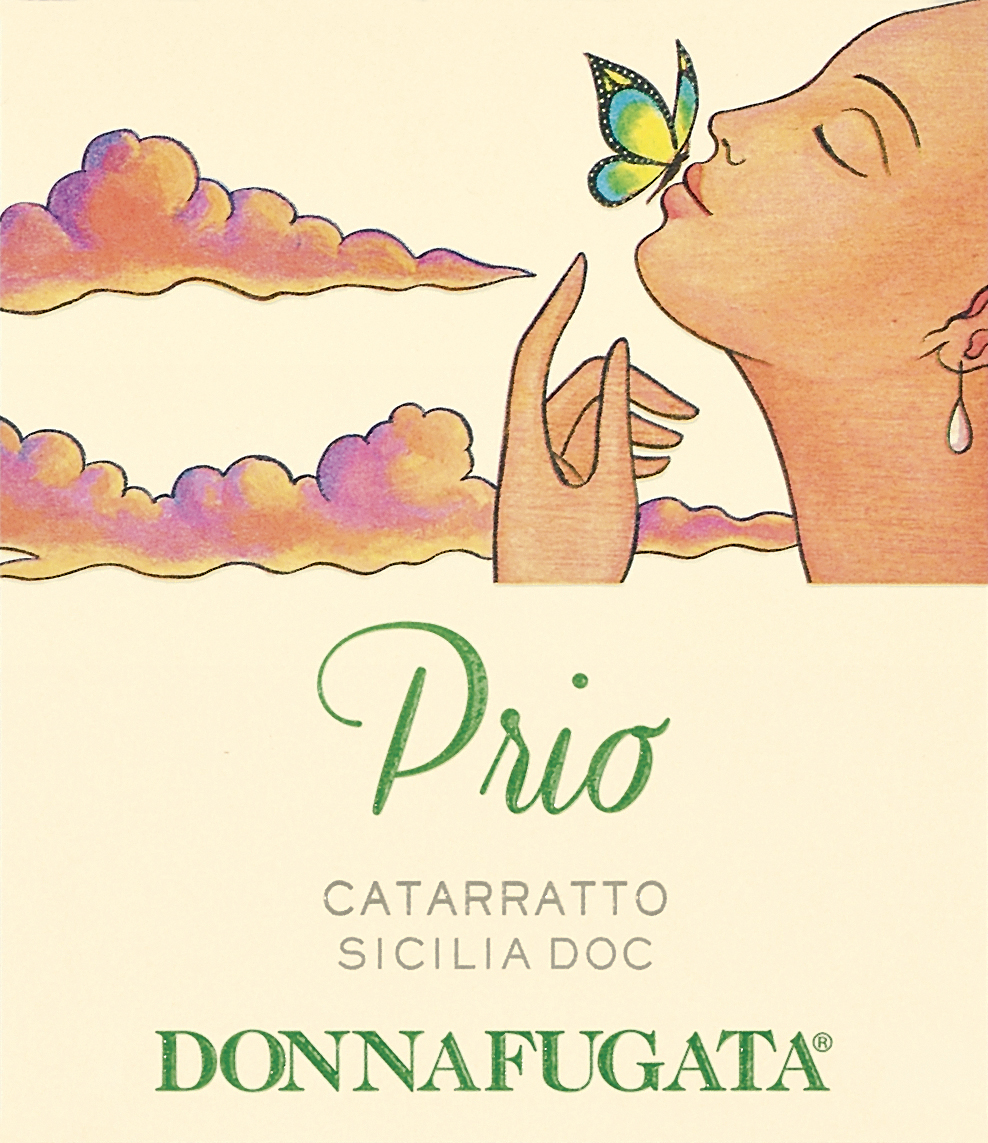 An autochthonous single variety with marked scents of citrus, Prio 2019 has a brilliant straw yellow color. The nose offers a fragrant bouquet with marked citrus scents of grapefruit and citron combined with flowery notes of elder. The palate is fresh and perfectly reflects the nose.
Joy, happiness, this is the meaning of prio in Sicilian dialect. It is the unexpected and authentic joy of a woman, sitting on a beach at sunset on a day in early summer, sweetly kissed by a butterfly that lands on her face. A lively and sensual label like the Lucido signed Donnafugata.
Click here to consult the technical sheet.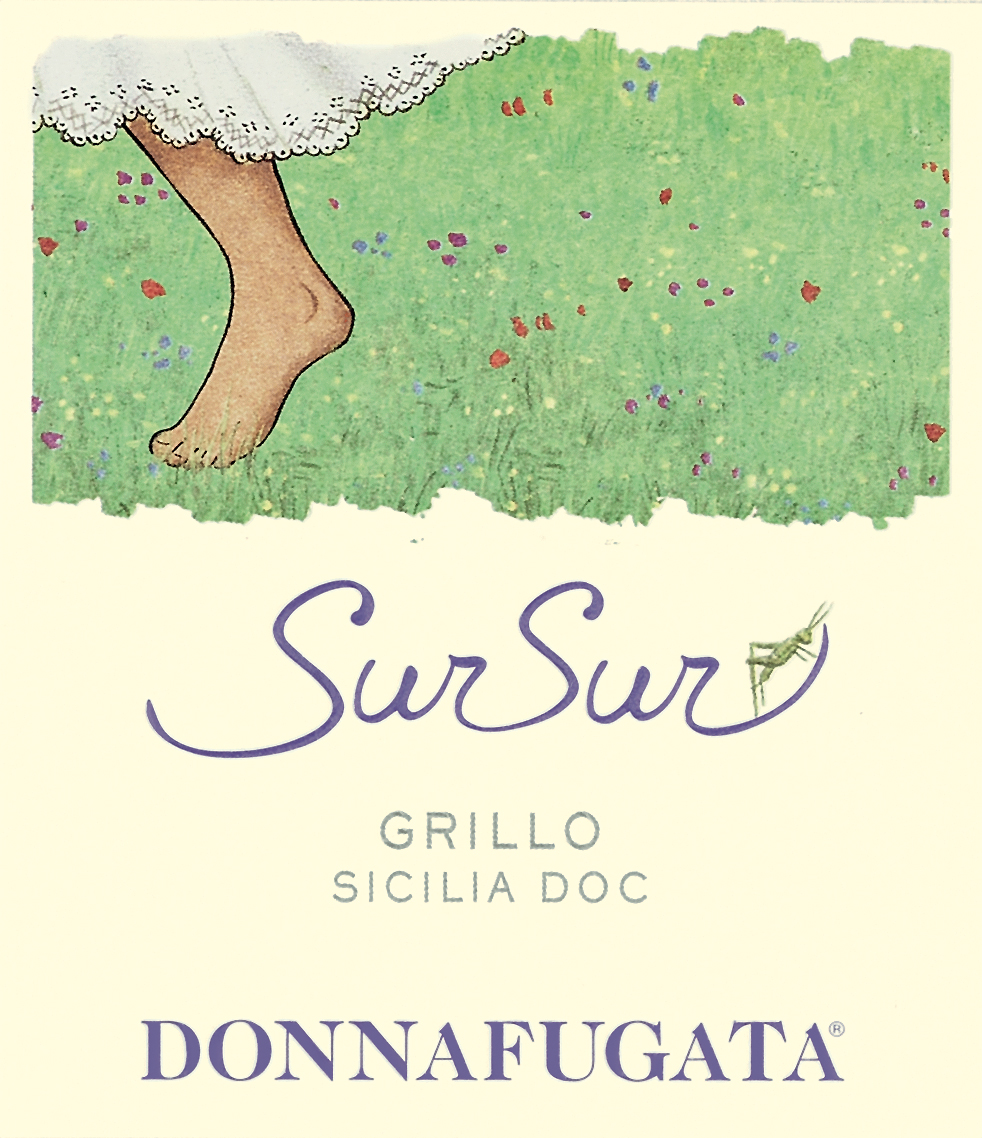 SurSur 2019 Sicilia Doc Grillo
Brilliant straw yellow, on the nose SurSur 2019 offers a fresh bouquet with notes of white fleshed fruit (peach and cantaloupe melon) combined with scents of wildflowers and mint. A soft palate, the fruity notes return combined with pleasant freshness. 
The name sur sur, that means cricket, comes from the classical Arabic language which was once also spoken in Sicily. The voice of spring, with its scents and colors, is depicted on the label and reminds to the freshness of the wine.
Click here to consult the technical sheet.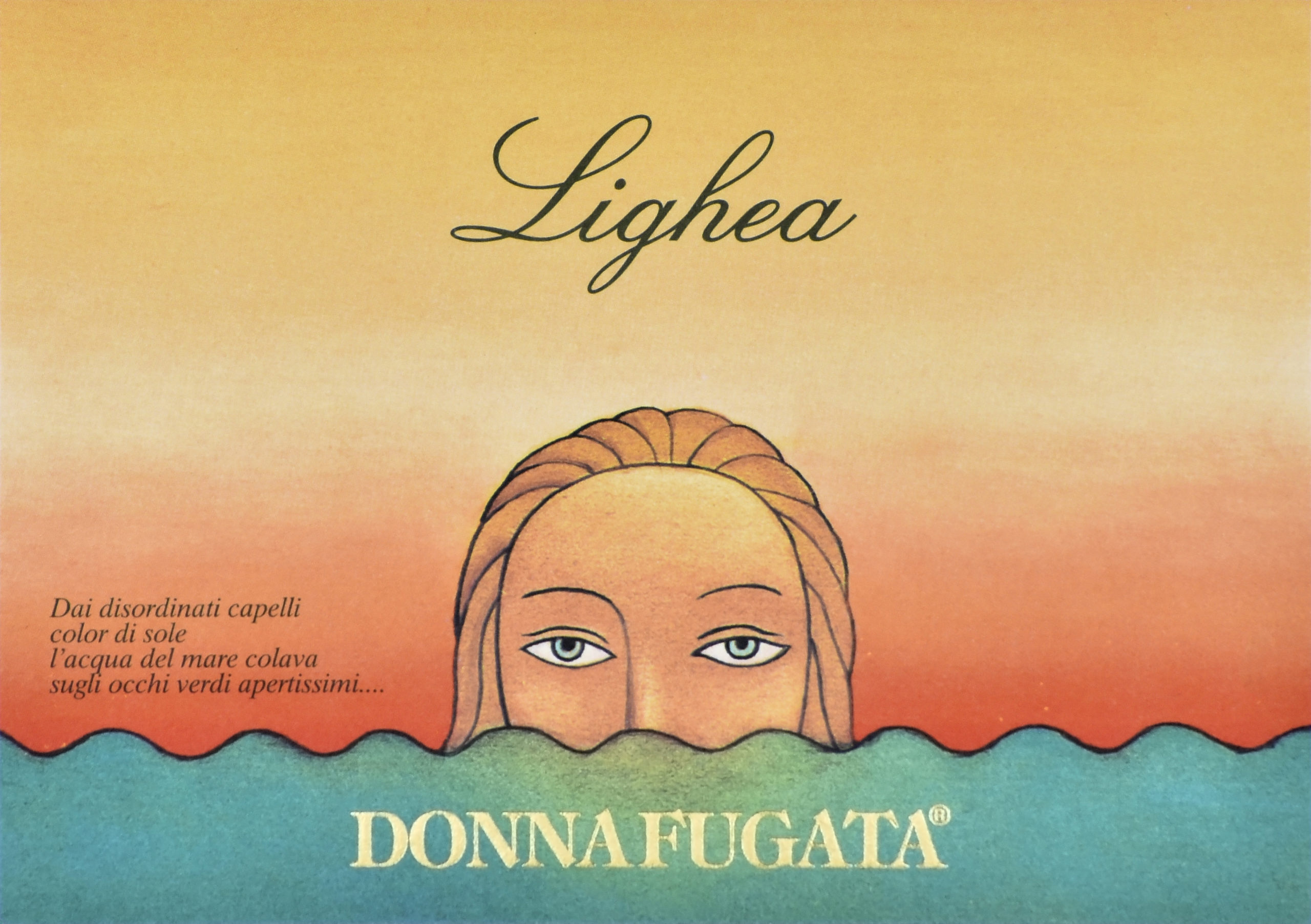 Lighea 2019 Sicilia Doc
Lighea 2019 has a bright straw yellow color with greenish reflections. The nose offers a rich and fragrant bouquet where the typical notes of orange blossom merge with hints of citrus (cedar and bergamot) and exotic fruit (lychee). The fruity and floral notes return in the mouth accompanied by a marked freshness, with good persistence and a pleasant mineral finish.
"From the disheveled tresses the color of the sun, seawater flowed over the green, wide-open eyes" . Thus Giuseppe Tomasi di Lampedusa describes Lighea, the bewitching mermaid and principal figure in his novel. She has inspired the creation of a complex and innovative wine and an equally original label.
Click here to consult the technical sheet.
A rosé that doesn't follow the pack, Lumera is the fruit of a targeted selection of red grapes. The 2019 vintage is characterized by a fruity and flowery bouquet. A very pleasant wine designed for those who love fruity and structured rosés. 
Lumera is an evocative name, in full Donnafugata style. It's the beloved woman, the sublime being who inspires joy and fullness of life. It's the woman portrayed on the label, it's the wine that bears her name. Lumera is the protagonist of a Sicilian poem that celebrates courtly love and experiments a form, the Dolce Stil Novo, which decidedly anticipates the Italian language.
Click here to consult the technical sheet.